5 Star Cheese Steak & Pizza
2039 1st Ave, New York, NY 10029
Order now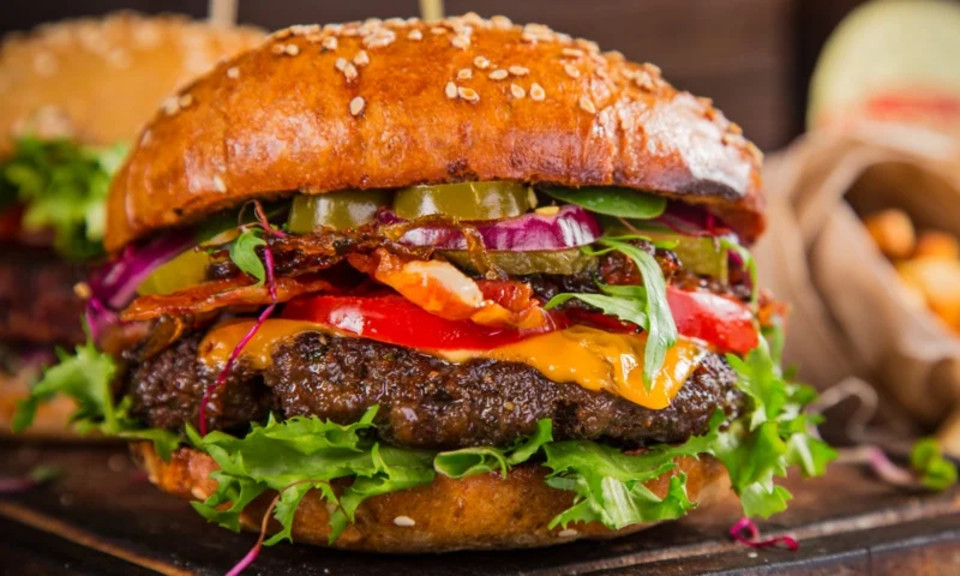 Erica
The 5 star cheese steak was awesome! A bit messy to eat, but incredibly flavorful and the portions are generous. The garlic knots and jalapeo poppers were on point. The knots were soft and buttery. The poppers were perfectly crispy and the peppers tasted fresh. I'll definitely order from here again!
Mallory
The food is always great and the delivery is always fast! There was emergency maintenance being done on the elevator in my building, and the delivery person walked up 12 flights to bring me my food. I am so thankful, as I was alone with a toddler at the time. Thank you for your kindness and service!
Mathieu
5 Star is just a solid choice every time. In over five years I can't remember a bad order. The food really hits the spot, and the cheesesteaks are pretty legit. One of the few restaurants that reads your damn instructions and does their best to accommodate.

Thank you for being dependable.
Jasmine
Always speedy delivery, fresh consistently good food and responsive easy to deal with service when you call. Only complaint would be that their prices have recently risen on certain items. At least here you get what your paying for.
Randel
First time ordering from this place so I went with fettuccine Alfredo with broccoli and let me say it was delicious. It came with garlic knots and the delivery was fast too. I will definitely order from these guys again.
Ian
I order from here with my roommates at least once a week and it is always a great experience. Every item I have tried is tasty and has good portions. The one occasion when an order item was incorrect they apologized and immediately sent someone over with the correct order at no additional charge..Delivery has always been within the promised window of 30-45 minutes. My only concern with this place is that they might be undercharging for their food and won't be able to turn enough of a profit to stay around.
Shalaya
I am never disappointed when I order food from 5 star. The length of time it takes is a little long, but once you sink your teeth into their delicious food, it's worth the wait. When I'm not cooking my own delicious meals, 5 star pizza is the next best thing!!!!
Ron
Got a vile, burnt Roast Beef Hero. Called to ask for a refund or replacement. The owner was very rude and hung up on me. Don't buy from these crooks. Health hazzard!
Sade
Very reliable service. Rarely experienced any mishaps with any of my orders and I have been ordering from this restaurant for well over 3 to 4 years.
Marisol
I have been ordering from this restaurant for a few years. I have never had a problem with my order. The prices are reasonable and the food is good.
About us
Cheesesteaks, Dinner, Hamburgers, Lunch Specials, Salads
Today

Delivery: 10:00 AM - 10:00 PM

Delivery

Monday:

10:00 AM - 10:00 PM

Tuesday:

10:00 AM - 10:00 PM

Wednesday:

10:00 AM - 10:00 PM

Thursday:

10:00 AM - 10:00 PM

Friday:

10:00 AM - 10:00 PM

Saturday:

10:00 AM - 10:00 PM

Sunday:

10:00 AM - 10:00 PM